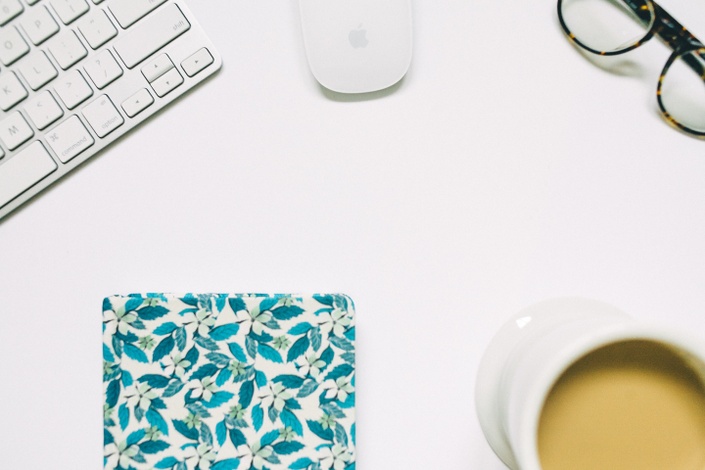 B2B Marketers & Founders Growth Series
Watch Interviews from great founders & marketers, absolutely free.
Watch Promo
The goal of the B2B Marketers and Founders community is to connect the world's greatest B2B Marketers and Founders to exchange valuable knowledge.
Now what is a better way to ignite this fire of knowledge if we can just talk to them?
Join our Growth Series today, always free.
Your Instructor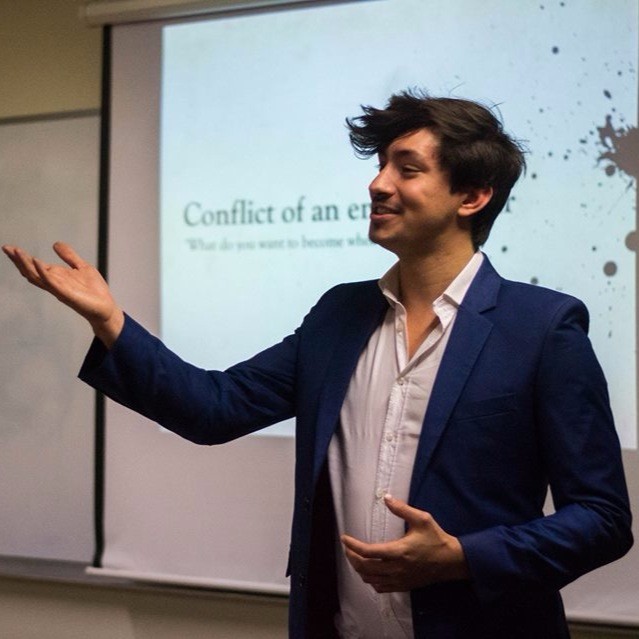 After the realization that I wasn't going to make it for President of the United States (I wasn't even close), I shook hands with Obama and told him I would become something else.

Since I couldn't answer the question: 'What do you want to become when you grow up'. I decided I could either sit around and wait for the answer to come, or start building my own future in order to shake Obama's hand again.

So here I am, a 24-year old with the sole focus to inject growth & innovation within companies that have (almost) reached Product Market Fit. And I'll be honest, God didn't give me any specific skill set, so I am pretty much worthless alone (he only gave me some sarcasm and limited humor). Luckily I was able to surround myself with some of the best talents you can find on this earth (sorry Donald).
This course is not open for enrollment.